Fast, Affordable, Reliable Internet & Phone Service.
SmartLink Internet is an internet & telephone service provider located in Poplar Bluff, Missouri providing fast, reliable and affordable solutions for residential and commercial customers. When you choose SmartLink, we guarantee a no-hassle install, reliable internet service and the speeds that you pay for. Call us today to get started!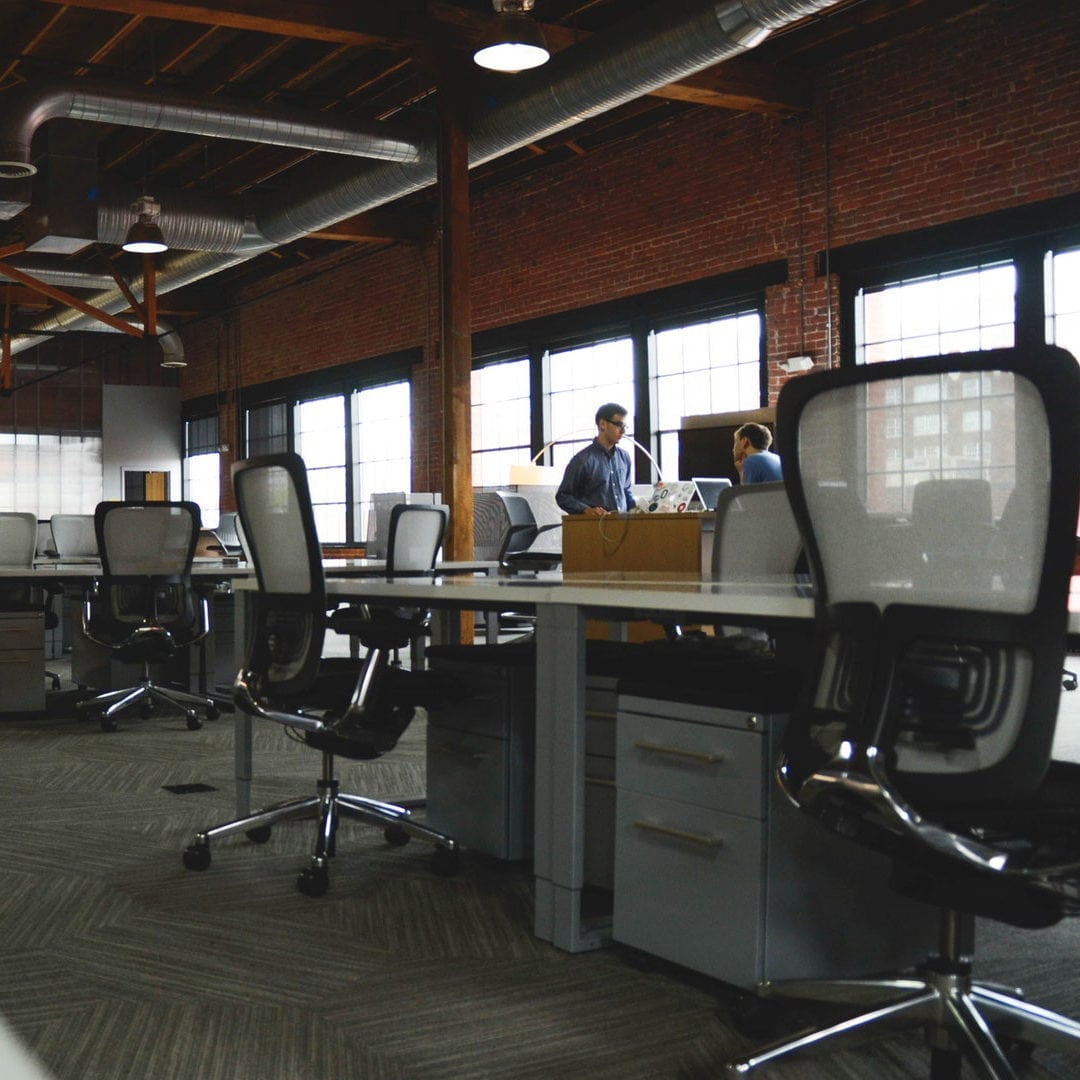 Fast & Reliable Enough 
For Your Business
Phone
We offer complete hosted phone systems, with all the features your business needs. Auto attendants, conferencing, reporting, and call management, without the need for expensive equipment upgrades and maintenance.
Internet
Need a fiber connection? We can work with you to deliver the speeds you require. Consistent, High-speed internet is a necessity for modern businesses, schools, and government agencies. Call today for a custom solution, built to meet the unique needs of your company.
Affordable Enough
For Your Home
Until recently, high speed internet was not available in many rural areas. Because of the cost of traditional methods, many ISP's wont come to a neighborhood without several paying customers ready to sign up. By using powerful wireless antennas, we are able to get internet to your home, even if you are the only customer for miles.
While satellite internet has been available to remote locations for decades,  the cost remains high, and frequently the data caps are too limited to allow users the freedom use streaming entertainment services or work from home. WISP technology is entirely different. We install fiber optic cable to our tower antenna, then install a reciever antenna at your home. This allows us to beam the internet directly to you, using a fixed wireless connection rather than jumping around to nearby towers like cellular internet does. For more information about the differences between WISP and other network technologies, check out our FAQ.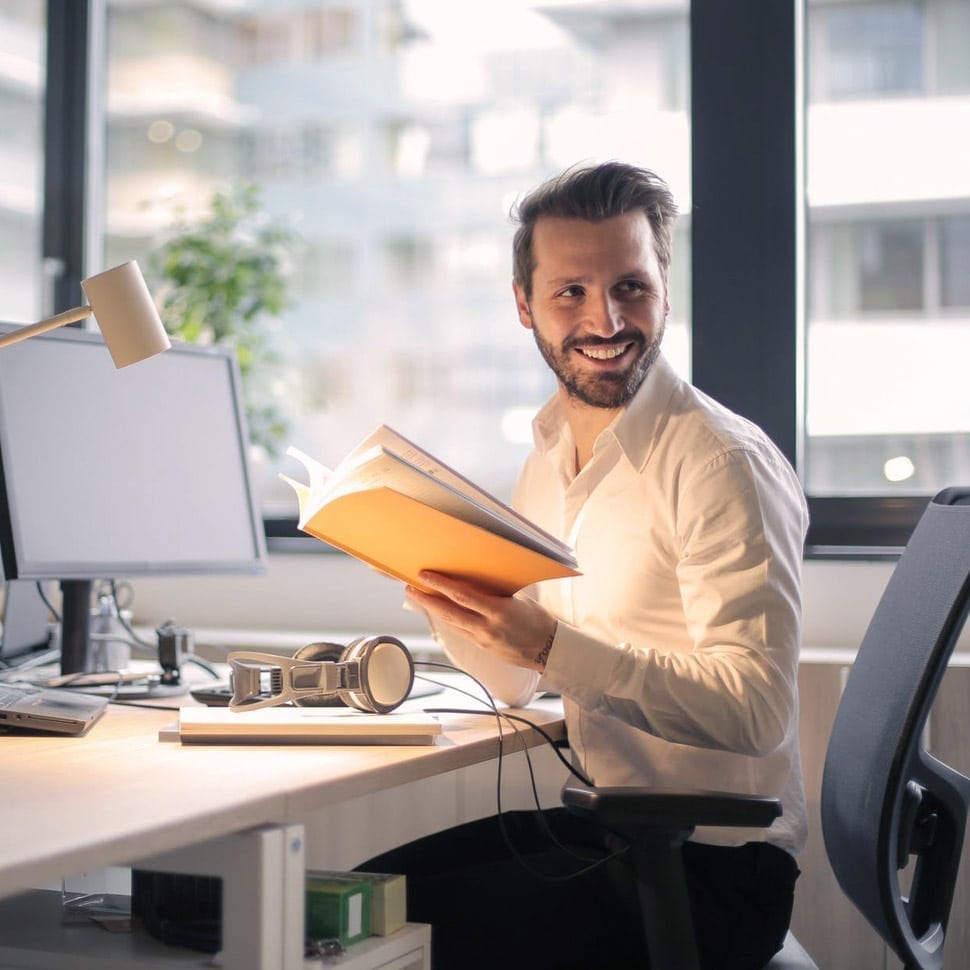 By utilizing large outdoor wireless antennas, we are able to quickly and easily get high-speed internet to areas where cable and fiber are not available. We offer unlimited data at speeds far beyond satellite internet.
SmartLink offers fiber internet connections, dedicated IP's and a 99.9% uptime guarantee to businesses and schools. Contact us today to get a solution that meets your needs at a competitive price.
Need a phone system with advanced features for your office? Our hosted phone system is the answer you are looking for- all the features without the expense of purchase/setup of your own equipment.